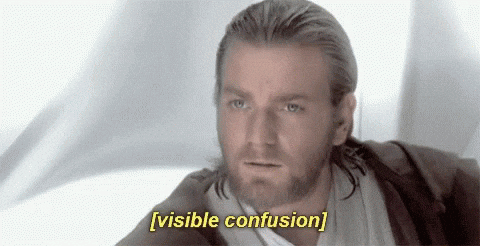 I was recently trying to get a friend of mine set up with an environment she could learn Power Platform from but she does not have a Work or School account tied to Microsoft. I went digging and decided to try the M365 E5 Developer Subscription (try saying that three times quickly!) Before sending her the link to figure it out, I decided to see how easy it was. Well. It wasn't super easy, so I created a neat screen by screen PowerPoint presentation to guide her through.
And now you can use it too!
Hope this is helpful! Happy developing!