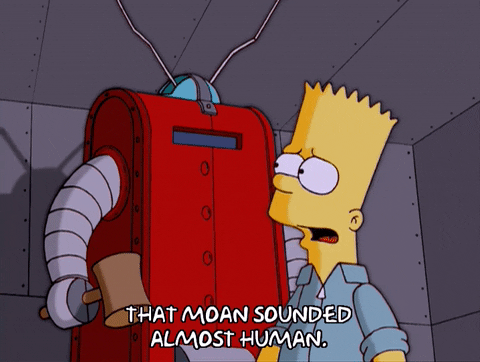 The future is here! Microsoft announced yesterday their latest functionality that utilises Conversational AI technology to help get things done faster! We can now feed a website to Power Virtual Agents to scrape data from the site and surface up answers to questions, super fast. It's currently in preview mode, so cannot be used with production bots, but it's a great idea to get your hands on this really helpful new feature.
To start, you will need to create a new bot using the new unified canvas interface:
When you create one of these bots, you will be asked to give it a name. A new option will pop up asking you to provide a domain value. The AI capabilities will use this website to answer any questions an end user may have. In my example, I will feed my bot Wikipedia's URL to answer questions on cats!
Give the bot a few minutes to spin up and once it's ready, you can start to ask the bot questions and get a feel for the capabilities:
This took about 3 seconds for the bot to respond. The bot will also provide a link on where the bot found its information and also provides a feedback option with the thumbs up and thumbs down icons.
We can adjust the bot's filter also by accessing the AI settings from the menu on the left and reviewing the Bot Content Moderation drop down:
This functionality is currently in preview and may undergo many changes before being released for general availability, so some things may not work as expected.